Streamline
STREAMLINE is a Horizon2020 funded project that will complement the ESRF-EBS upgrade by enhancing user operation through new procedures and systems.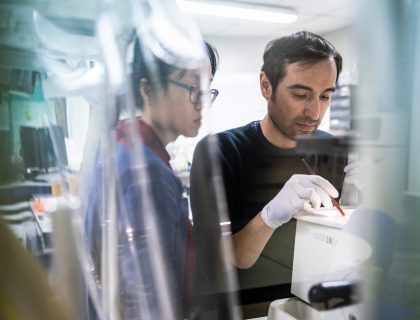 The ESRF-EBS source upgrade has provided X-ray beams with significantly increased brilliance and coherence, and these enhanced X-ray beams permit breath-taking new science as well as significant gains in resolution or rapidity for existing experiments. Making these opportunities swiftly available to our user communities, STREAMLINE will adapt user operation procedures, pilot new access modes and new services exploiting automation at the beamlines. STREAMLINE will train existing users in the new opportunities and look forwards by reaching out to new scientific communities in academia and industry.
News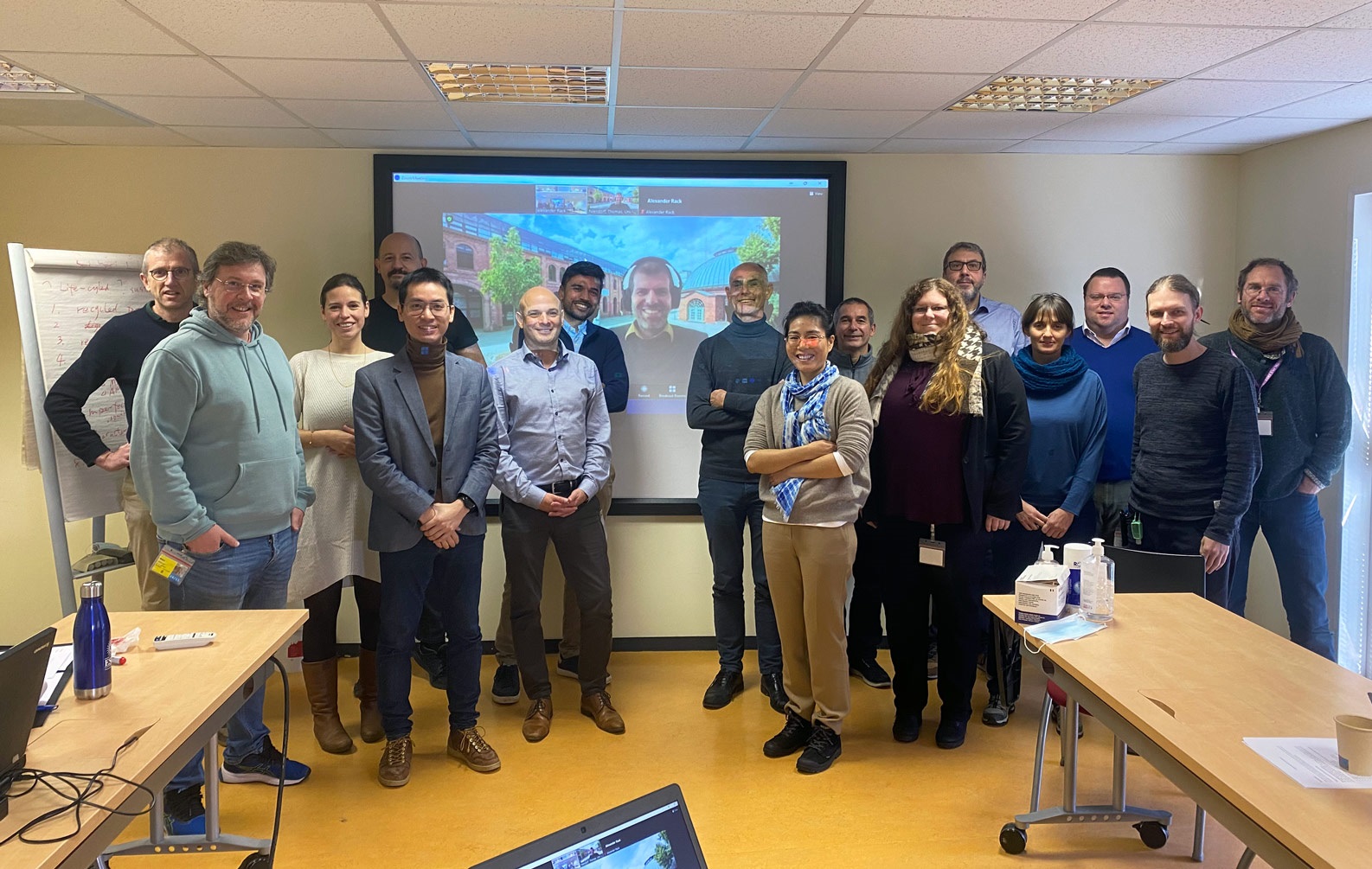 16 March 2023
Kickoff meeting held at ESRF for an additive manufacturing HUB
Read More
22 February 2023
CORDIS-EU spotted Streamline & InnovaXN projects!
Read More
25 January 2023
EWOKS: The ESRF Workflow System
Read More